Beyond Chiropractic. Beyond Life & Fitness Coaching. Multi-Specialty Services for Your Adventurous Life.
At LIVE LOUD, we provide the greater-Boulder community with the following services to support healthy births, nurture powerful kids, inspire active families, build stronger athletes, and create a greater community impact.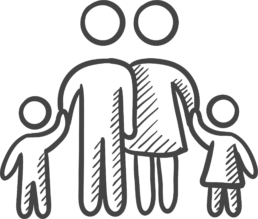 Chiropractic uses hands-on treatments to adjust restricted movements in the joints and restore proper neuromusculoskeletal function so the body can heal naturally.
LEARN MORE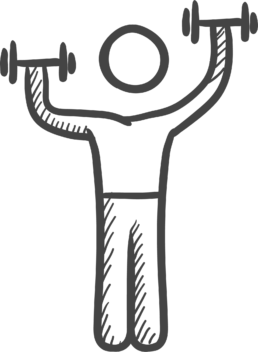 PHYSIOTHERAPY
Physiotherapy uses physical modalities like massage, stretching, mobilization, hot/cold therapy, and electrical stimulation to attain maximum movement and function.
LEARN MORE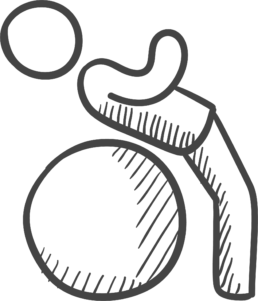 REHABILITATION
Rehabilitation is an approach combining in-office treatments and at-home prescribed exercises to help speed recovery and reduce recurrence after injury or illness.
LEARN MORE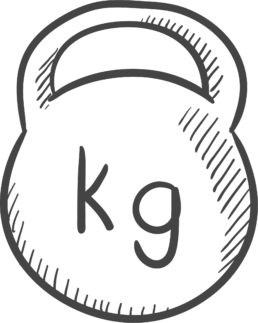 FITNESS & PERSONAL TRAINING
Strength and conditioning coaching to optimize joint mechanics, muscular strength, and overall endurance, building a complete athlete primed for peak performance.
LEARN MORE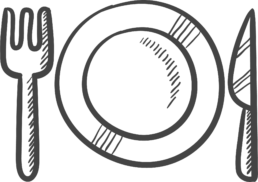 NUTRITION
Clinical nutrition counseling to support your treatment plan with meal plans and supplements specific to your condition and healthcare goals.
LEARN MORE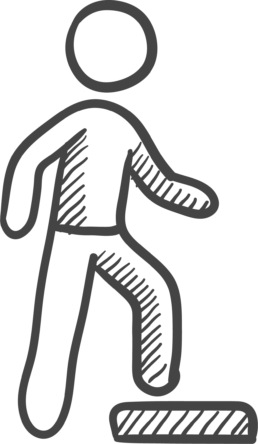 PREVENTATIVE CARE
Prevention is where the LIVE LOUD Movement of Care becomes a way of life. Regular check-ins (determined by your concerns and goals) that help you reach and maintain your highest health so you can actively pursue your adventurous life.
LEARN MORE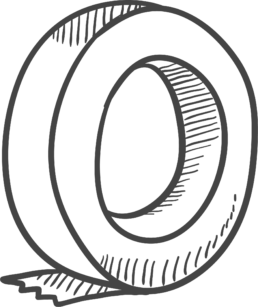 KINESIOLOGY & ROCKTAPE
Rock taping is the therapeutic application of highly elastic tape to lift the skin away from underlying muscles and nerve endings, providing pain relief, increased blood flow, faster recovery time, enhanced performance, and tactile acuity to help with movement.
LEARN MORE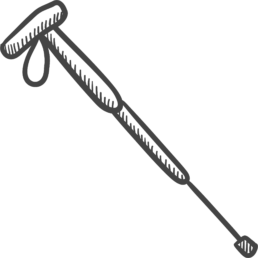 DRY NEEDLING
Dry needling is the therapeutic insertion of thin, threadlike needles on trigger points to relieve pain, relax tight muscles, increase blood flow, improve range of motion, and speed recovery.
LEARN MORE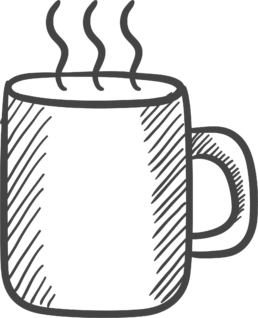 CUPPING
Cupping is the therapeutic placement of specialized heated cups on the skin to create suction that softens muscles, increases blood flow, lowers inflammation, calms the nervous system, and relieves pain.
LEARN MORE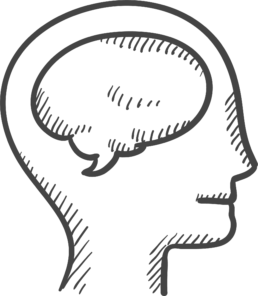 LIFESTYLE COACHING
Lifestyle coaching is a mentorship program that educates and empowers you to make intentional changes in every area of your life in order to overcome healthcare challenges, feel your best, reach your wellness goals, and LIVE LOUD.
LEARN MORE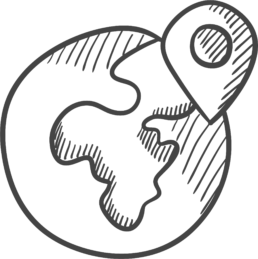 VIRTUAL TELEHEALTH
Our services delivered to your device no matter where you are so you can eliminate pain, recover from injury, prepare for the pregnancy and
birth or your dreams, ensure your littles are meeting their milestones, make the most of your golden years, and live the adventurous life you were made for.
LEARN MORE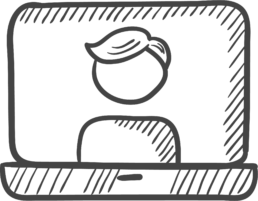 PRIVATE CONSULTING
Highest level of investment in your health, recovery, fitness, and well-being with individualized coaching services for those extremely committed to showing up, working hard, and transforming their lives permanently.
LEARN MORE